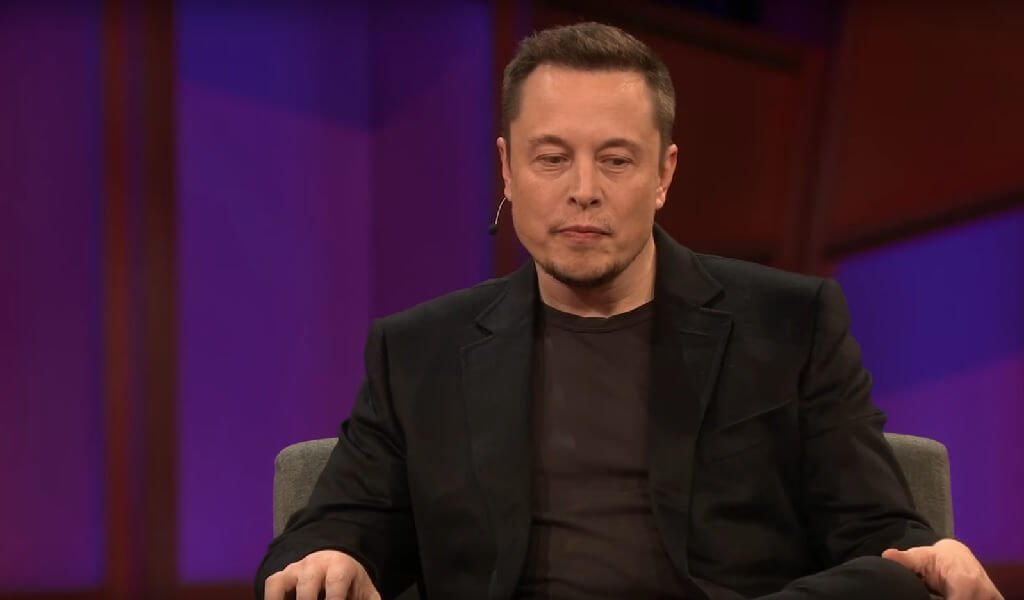 With his statements about the coronavirus pandemic and its consequences, Tesla boss Elon Musk himself has confused many loyal followers. From general criticism of the supposedly exaggerated fear of the virus, Musk increased to the end of April to the statement that the restrictions imposed by the pandemic in the USA were "fascism", and then this week openly illegally again the production in Tesla's electric car plant Fremont to record . An article in the Financial Times (FT) now deals with the question of how this can be explained for some inexplicable behavior by the Tesla boss.
Tactically skilled Tesla boss?
In any case, the current situation is far from the only one in which Musk does not want an authority to tell him what he is allowed to do or not. For example, according to his biographer Ashlee Vance, he did something in 2014 that is completely insane if you ever want to get an order from the US Air Force: he sued her because his rocket company SpaceX was not considered in a tender. In his capacity as Tesla chief, Musk later got into trouble with the US stock exchange regulator SEC, after which it was agreed that he would have price-sensitive Twitter news about Tesla checked in advance – and later Musk made it clear that he would not stick to it.
Nevertheless, according to FT Musk, electric car author Mario Herger sees recent rebellion against corona locks as a clever marketing move: at the latest with the Cybertruck, Tesla is increasingly building cars that are no longer primarily aimed at "freaks and geeks in Silicon Valley". That's why Musk wants to get closer to "rednecks, country boys and craftsmen" – with a new Gigafactory in Texas, but also with loud calls for freedom in the style of US President Trump ( who backed the Tesla chief's demands for a restart ).
"Musk fights everything and everyone"
However, it would be better for a man to know and explain Musk's motivation, who, according to the article, has been friends with him for almost two decades: Scott Painter, founder of the auto subscription service Fair: "There is no politics behind it, only pragmatism and survival," said he the FT. Former GM boss Bob Lutz, who has often noticed negative statements about Tesla , sees nothing but his personality at work in the current goings-on of the CEO: "Musk will fight everything and everyone, no matter how big or what political orientation if he perceives a real threat to the survival of the company. "
Thanks to ample cash reserves , Tesla does not yet appear to be directly threatened, among other things by an apparently spontaneous capital increase in February due to the corona restrictions – and certainly less than traditional manufacturers who still have to try in parallel with the development and marketing of new electric cars, money for this with conventional vehicles to earn. Nevertheless, Tesla was unable to produce anything in its Fremont headquarters for a good six weeks, which the UBS analyst said would cost the company $ 500 million in sales a week. And with his increasingly loud demeanour, CEO Musk, despite all the criticism, may well have ensured that the cautious County Alameda got involved in a Fremont restart this Monday .