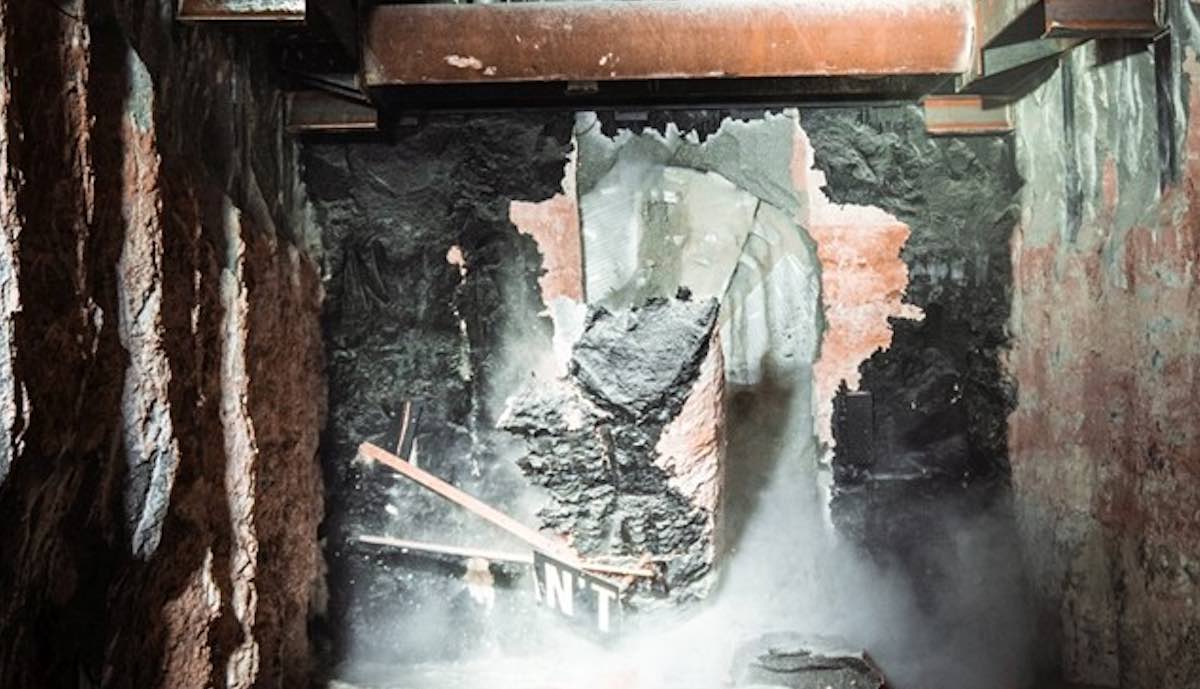 Another futuristic project by Tesla CEO Elon Musk is nearing completion despite all the doom calls. In addition to Tesla and SpaceX, Musk also runs the Boring drilling company for the electrical transport of people through underground pipes, and another milestone has now been reported: The second Boring tunnel under the Las Vegas Convention Center (LVCC) is finished digging. According to the operator, it will open at the same time as a new conference center on the site in January and will transport passengers over the approximately 1.3 km route in less than two minutes.
First regular tunnel for Tesla boss
The LVCC operator calls the project the first commercial from Musk's Boring company, and the volume is $ 52.5 million. Less than a year has passed between the award of the contract and the second breakthrough, which shows that Las Vegas is quickly adopting and implementing new concepts.
In fact, the Tesla boss's first regular tunnel route should be an attraction in itself if it starts operating as planned in early 2021. The trips in Las Vegas are to be free of charge and with a stopover from the southern hall to the new West Hall. The double tube is called a loop, but runs relatively straight through the LVCC site.
Demo with Tesla Model X already in 2018
Exactly where exactly the visitors will travel is still open. The LVCC only speaks of "purely electric Tesla vehicles". Boring becomes a little more precise on the website and describes "autonomous electric vehicles (EAVs)". On the one hand, these could be normal Tesla Model X or Model 3. Alternatively, there are modified Tesla Model 3 chassis for up to 16 seated and standing passengers, it says on the pages of the Vegas project.
Which variant is used under the LVCC is still open. At the end of 2018, Tesla had already shown a Model X in a test tunnel in Los Angeles, which was kept on track with the help of fold-out side wheels.