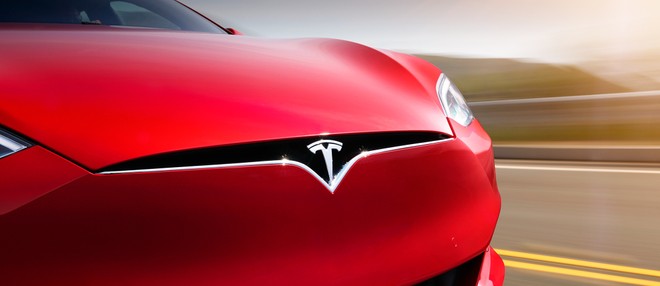 Starting next July of 2020 , Tesla will increase the price of the Full Self-Driving package by $1,000 or 50,000 pesos . The announcement is official and comes from Elon Musk himself through his Twitter account. Unfortunately, the cost increase was expected as the company's CEO himself had anticipated long ago that a rise in price for this functionality of his electric cars could come soon .
Today, the package costs 354,585 pesos or 7,000 dollar . It is reasonable to imagine that once the price increase has been applied, in order to have all the features of the Autopilot, you will have to pay around 354,585 pesos or $7,000. Tesla's assisted driving system is starting to become particularly expensive, especially in relation to what it offers. The strategy of the American brand is to increase its price as the functions evolve. Elon Musk, in this regard, thinks that the value of the package will exceed $100,000 or Php 5,000,000 as soon as they can offer true autonomous driving .
The problem is that Autopilot is not exploited in the same way in all countries today. In Europe , for example, some features are not available due to regulatory problems. Tesla has already made it known that it is studying a sort of subscription that will allow to pay for the use of autonomous driving based on its actual use on the road . It would be an interesting solution that would allow people to have these services without having to invest ever heavier amounts when buying the car, especially in countries where driver assistance systems are limited.