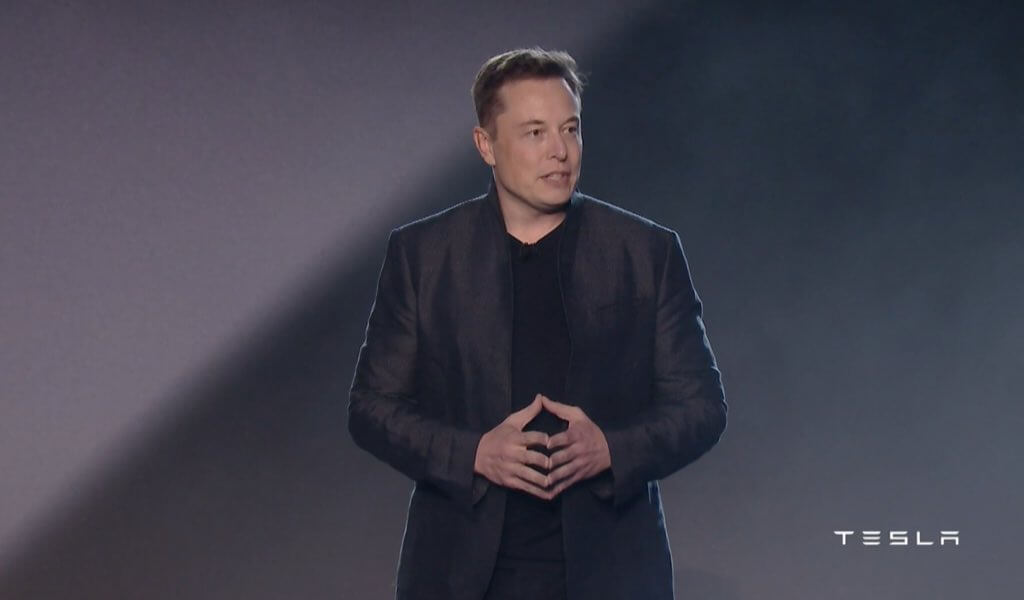 The dispute quickly escalated, but also quickly subsided. Since the beginning of May , Tesla CEO Elon Musk has been asking for approval to resume production at the Fremont electric car plant, and has finally stated that he will not wait any longer. Soon after, the previously unwilling County Alameda indicated that the restart would be permitted. Musk had previously filed a lawsuit against the authorities and threatened to leave Fremont entirely. Both seem to be out of date now. But the Tesla sister company SpaceX got a memo from politicians, which is small but still makes California appear as a mixed environment for Musk.
SpaceX because of Musk in Tesla clan
SpaceX had applied for approximately $ 650,000 in funding for jobs and training in the West Coast state, according to a Reuters report ; 900 employees were to be trained for the Starlink Internet project and 300 new employees were to be hired for the Starship program. SpaceX was denied this money by an eight-member committee with five no votes, according to Reuters, among other things because of Musk's recent Twitter activity around the Fremont restart of Tesla .
His agency's threats to leave California did not support the application, the agency quoted a union member of the committee. Tesla and SpaceX are different companies, but they have the same CEO. According to the Reuters report, public funding was also rejected by unions that were not represented in Tesla like SpaceX.
It is open whether the committee would have decided otherwise without the Fremont dispute – another reason for the rejection was an earlier job cut at the SpaceX headquarters in Hawthorne, California. Purely financially, it should have been worthwhile for the Musk Empire as a whole, even if it cost SpaceX the $ 650,000: According to an analyst , Tesla's $ 500 million weekly revenue was lost due to the Fremont closure . Every day earlier restart of production thus brought in a good ten times as much as was lost due to the cancellation of funding at SpaceX.
Tesla lawsuit against County withdrawn
California's governor Gavin Newsom, who had supported Tesla and Musk, says he is hoping that the dispute will have no consequences for the location anyway. In an interview with the exchange broadcaster CNBC , he pointed out that Tesla had been supported by the state in its growth. He is therefore confident that Musk will not leave California for the foreseeable future.
In any event, Tesla has withdrawn its lawsuit against County Alameda over the ongoing Fremont ban , CNBC reported on Wednesday. In any case, it was more of a symbolic character because Tesla did not request an immediate order to release the production.